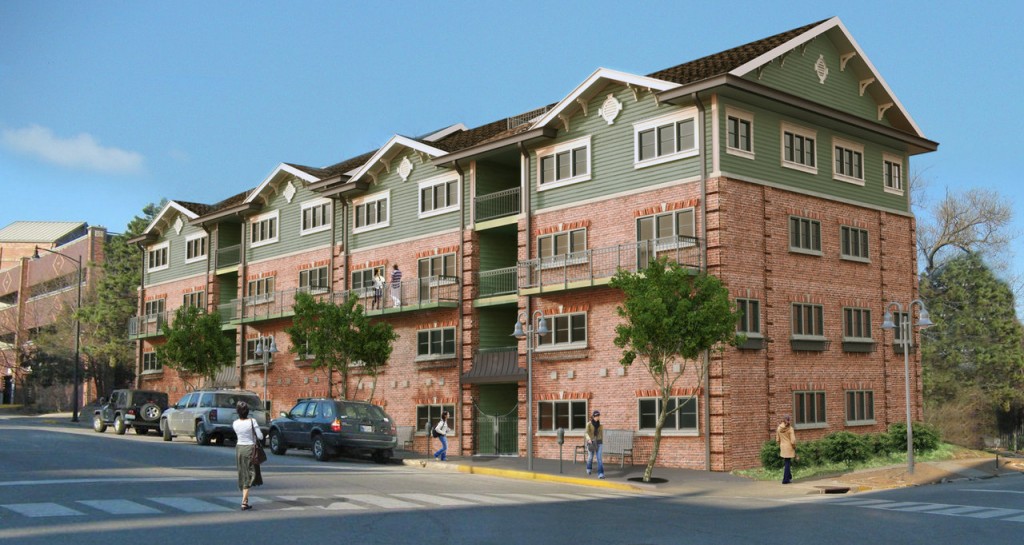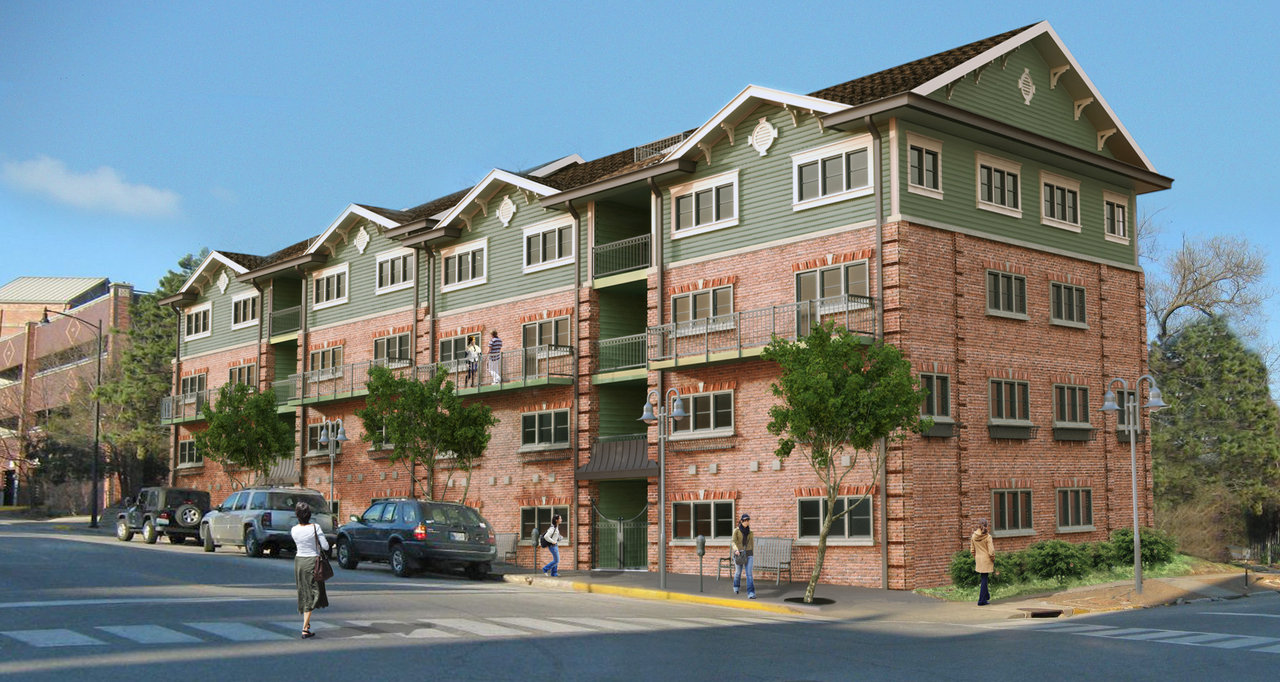 Multifamily Investments
We are a full-service multifamily investment company based in Kansas City.
Cullor Properties multifamily solutions include:
Selling your apartment complex?
We are currently expanding our apartment portfolio in strong and emerging markets across the Midwest.
If you are interested in selling your apartment complex, we can save you hundreds of thousands of dollars in real estate taxes, tens of thousands in realtor commissions, and we can frequently pay full market price, depending on the complex.
If you have any interest in exploring this chance to maximize your investment, please do not delay.  Please call us today at (913) 324-5900.
---
Investment Criteria:
We are very particular about the properties we invest in.  When acquiring new properties, we typically look for the following criteria:
General Criteria
Potential High Yield Income Streams

Various capitalization rates depending on cash requirements, appreciation potential, and property

Price Range: generally $1,500,000 – $8,000,000

Cash Equity – "All Cash" since Cullor Properties has the capability to arrange financing. However, Cullor Properties will also consider the assumption of existing mortgages.
Property Criteria
Multifamily residential apartments

Minimum size – 40+ locally, 100+ units outside the Kansas City area

Age – any age but preferably properties constructed in the early- to mid-1980s and newer

Roofs – pitched construction

Individually metered

Minimum occupancy – 80%. However, Cullor Properties will consider lower occupancy on properties that require renovation, if the properties are well-located and present value enhancement opportunities
Value Add — Cullor Properties consistently looks to acquire value add opportunities.
Stable and Growth Markets
After studying, networking, and doing extensive market research, Cullor Properties has been able to target specific markets that we consider "emerging markets" or potential growth markets where we invest, and those are a key component of our investment success.
Emerging Markets can be labeled as new growth markets or correcting markets from previous cycle downturn. There are several variables that are used to identify these markets from historic growth patterns as well as future projections that are weighed in the ultimate decision process. Demographic variables are just one component in this complex evaluation process and are used in conjunction with a myriad of other instruments in measuring whether a market is truly emerging.
Cullor Properties is always seeking new opportunities to add to its portfolio in these markets.?
Successful Multifamily Property Management
Cullor Properties experience in managing various retail, residential, warehouse, farm and land leases, construction projects, and redevelopment opportunities has given us a strong background in managing successful investments, whether we directly manage the property or manage a qualified property management company.
Cullor Properties stresses training, expertise, and experience in a variety of management areas, including property selection, market analysis, legal, tax, and accounting matters, and of the utmost importance, strong professional expertise in day-to-day management activities. Cullor Properties is unique in its total approach to real estate management by understating how real estate investments develop from concept through construction, and financing and marketing through long-term investment.
Cullor Properties partners with property management companies that offer on-site and regional property management teams that are well-educated and experienced in leasing, maintenance, coordination, and on-site and regional management.
Investment Success
Cullor Properties endeavors to meet a standard of excellence backed by a tradition of professionalism. These efforts have resulted in cash flow, net operating income, and value growth. Cullor Properties has excelled in real estate investments because it is our primary business. A proven track record, the ability to creatively structure investments, a construction background, meticulous attention to detail, and value-enhanced property management are all qualities that have contributed to the successes of Cullor Properties and their various investor entities.
Cullor Properties is dedicated to the use of real estate investments for the protection, preservation, and enhancement of invested capital. Their combination of real estate expertise and multi-disciplined skills, with a philosophy of "hands-on management," has produced an established group of companies devoted to quality, innovation, and performance. This has resulted in past successes, and is the foundation upon which they are building a successful future in real estate investment.